Looking for a Reputable
Body Shop?
Get your fair-price repair estimates today
Full Service of
Auto Repair
& Maintenance
SERVICE, MAINTENANCE & REPAIR BY THE CERTIFIED SERVICE EXPERTS
An Experienced Team of
Certified Technicians
Over 36 Years Of Quality Auto Service
Our
Services
Below are some of the many auto repair services we offer:
FREE Loaner Cars and Shuttle Service
FREE Vacuum and Wash with Insurance Repairs
FREE Estimates
Complete Auto Body Repair & Frame Straightening
Transmission Repair & Replacement
Brake Repair and Replacement
Air Conditioning A/C Repair
Tire Repair and Replacement
Fuel System Repair
Exhaust System Repair
Electrical Diagnostics
Starting and Charging Repair
Wheel Alignment
CV Axles
Computer Diagnostic Testing
Assistance with Insurance Claims
Paintless Dent Removal
Glass Replacement
State-of-the-Art Paint Mixing System
Brake System Repair
Engine Cooling System Flush & Repair
Steering and Suspension Work
About Dauby's Body Shop
We are a locally owned & operated automotive repair shop in Tell City, IN. Our shop has been located at our Tell Street location for 30+ years and our building has been in the family since 1935, originally Dauby Motor Company, which was owned by Jesse Dauby and then by his son Hubert until 1980 when the dealership eventually closed. Mike purchased the building in 1981 and started Dauby's Body Shop. Dauby's Body Shop has many repeat customers and referrals, giving us a repuation of quality repairs in our area. Our highly experienced techs & state of the art equipment will return your vehicle back to the pre-wreck condition. Painting, Auto Glass Repair, Collission Repair, we do it all!
Complete Auto Body Repair & Frame Straightening
Free Estimates
Free Vacuum & Wash with Insurance Repairs
Pickup & Delivery of Local Vehicles
Assistance with Insurance Claims
Glass Replacement
Courtesy Local Shuttle Service
Paintless Dent Removal
State-of-the-Art Paint Mixing System
Rental & Loaner Assistance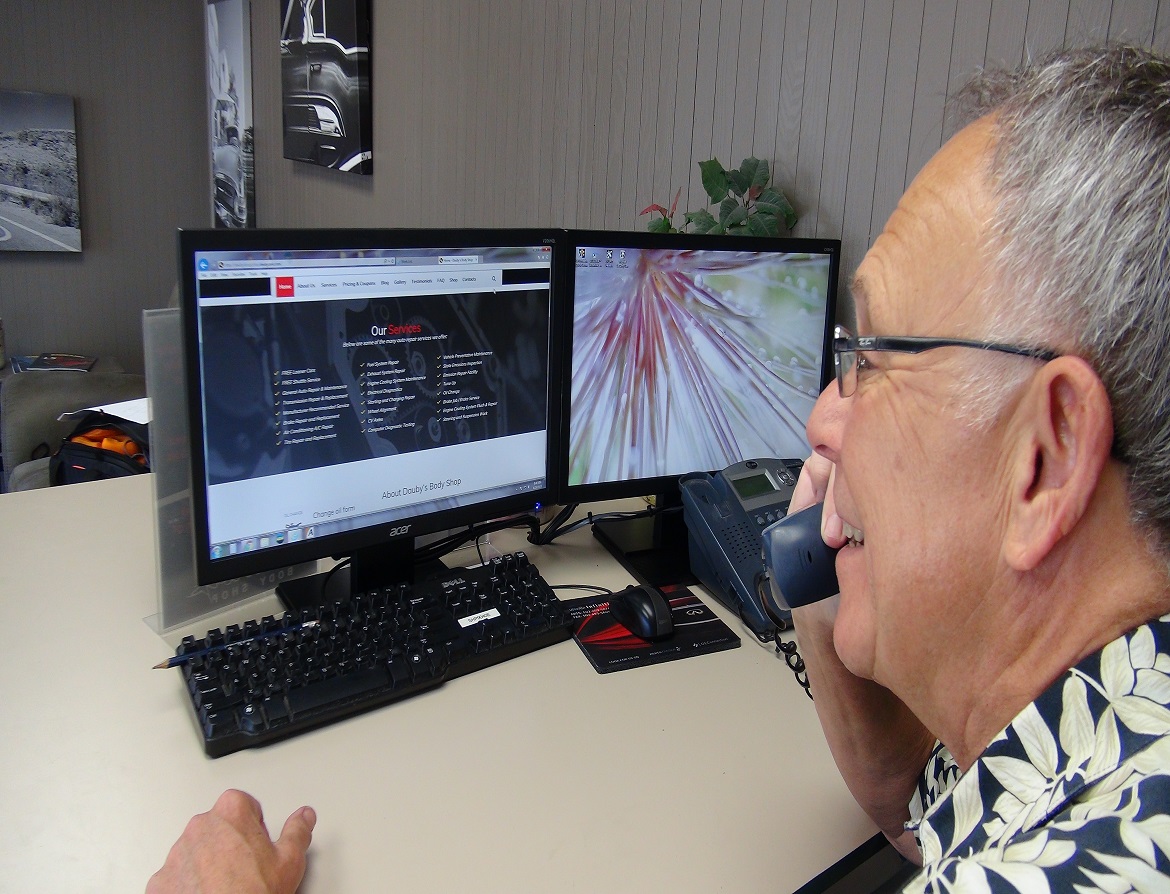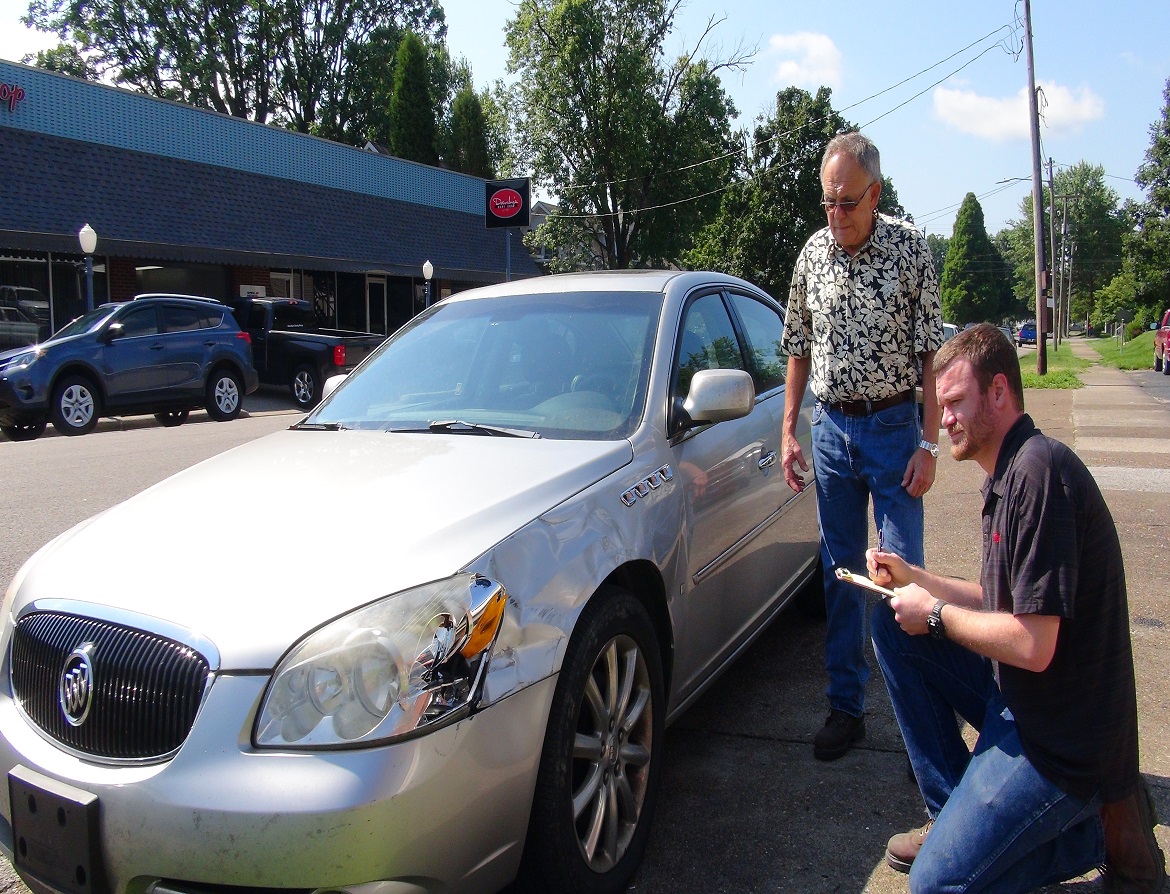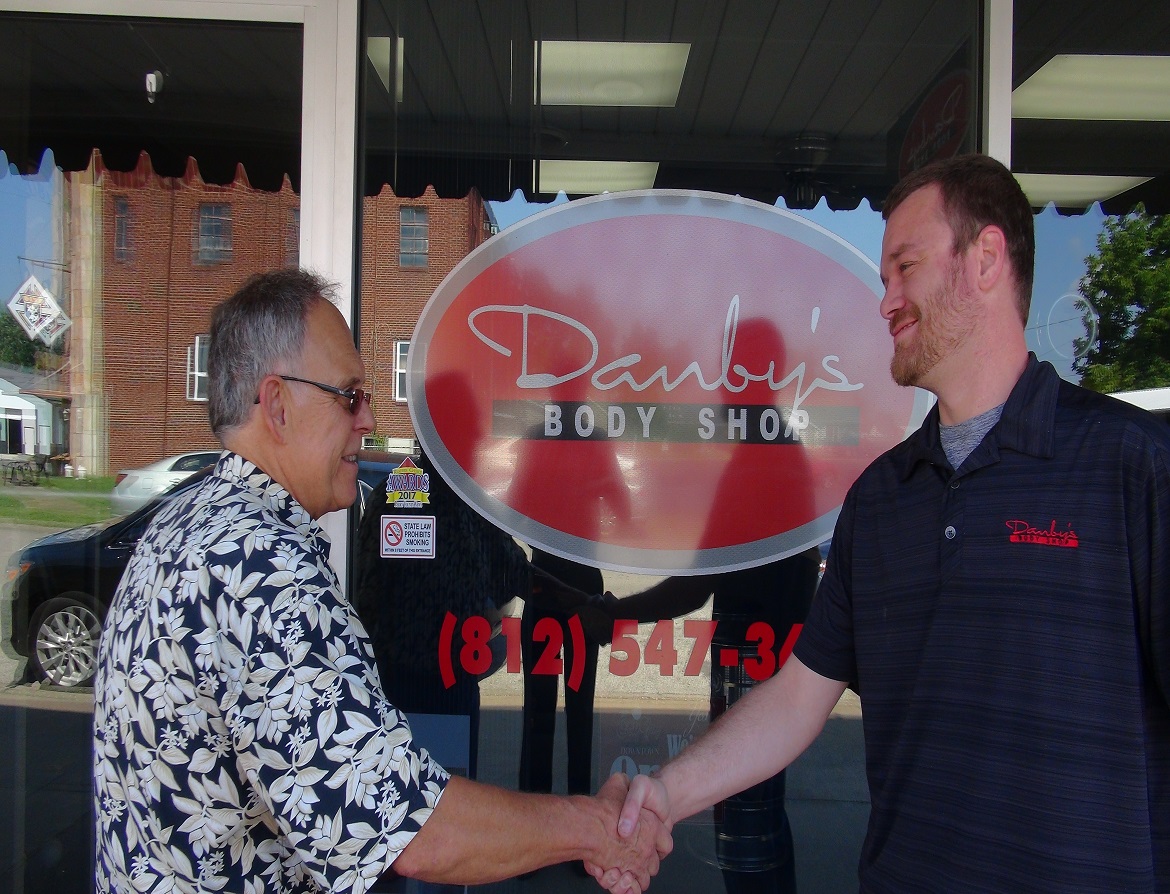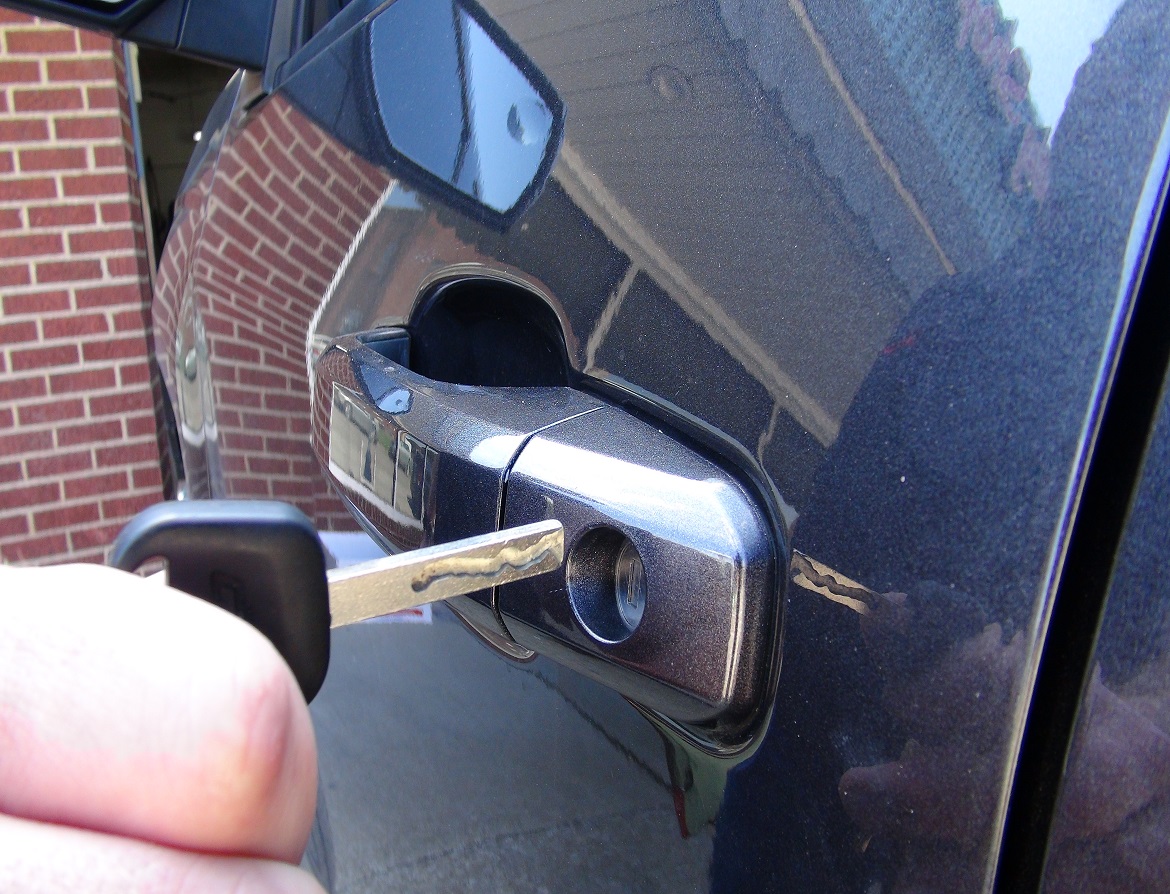 Why Choose Dauby's Body Shop?
Painting, auto glass repair, collision repair, we do it all!
I recently took my vehicle to Dauby's body shop, as I've done many times over the years. As always, the work was impeccable, the price was very fair, & Mike, Grant, & everyone were the best. Why would you consider going anywhere else??? Thanks again Dauby's, you guys rock!!!
Have had many of my vehicles at Dauby's, and they have always done a super great job for a great price. A family business that I will always take my vehicles to.
Daubys is a great place! Only place that I will let touch my vehicles for bodywork!
Had cars and trucks there many times over the years. They have always been helpful and very professional. Never been disappointed. Great bunch of people!
We had excellent and fast service anytime we have been to Dauby's! Always satisfied!
Some Statistics
About Us
Auto Repair Technical Statistics You Must Know