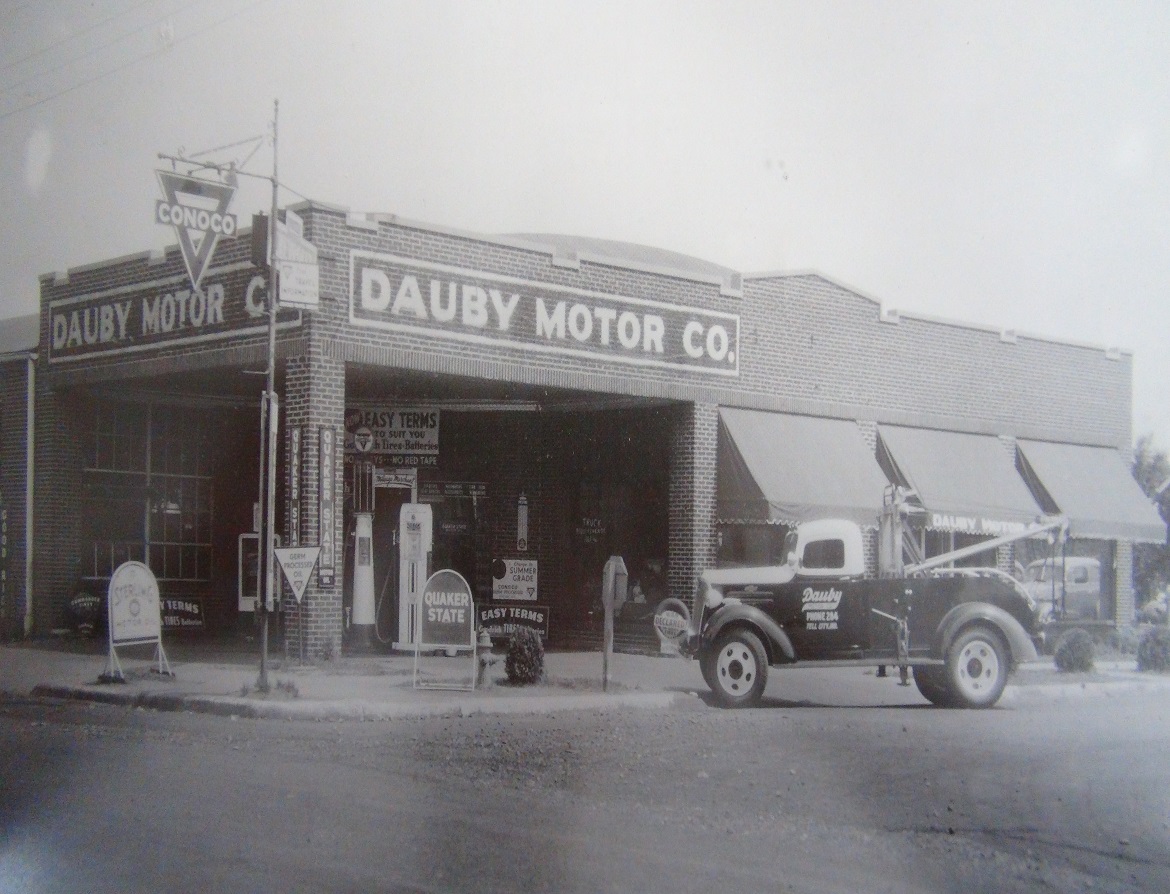 A Reputation 36 Years in the Making
Dauby's Body Shop is a locally owned & operated automotive repair shop in Tell City, IN. We have been located at the Tell street location for 30+ years and our building has been in the family since 1935, originally the Dauby Motor Company. Dauby Motor Company was owned by Jesse Dauby and then by his son Hubert until 1980, when the dealership eventually closed. Mike purchased the building in 1981 & started Dauby's Body Shop. Dauby's Body Shop has many repeat customers and referrals, giving us a reputation of quality repairs in our area. Our highly experienced techs & state of the art equipment will return your vehicle back to the pre-wreck condition. Painting, auto glass repair, collision repair, we do it all!
Need Help With Your Car?
We'll fix it
We specialize in repairing accident damage to vehicles.
Call: 812-547-3452
NEED HELP?